ООО ГРУППА ЮНИОН
119618, 50 лет Октября, 4, Munich
Completed projects
Saint-Petersburg
Vyborzhets CJSC
Moscow region
Lukhovitskiye OvotschiLLC, greenhouse complex
Kaluga region
Agro-Invest LLC
Saransk
Teplichnoye State Unitary Enterprise
Chelyabinsk
Argocomplex Churilovo LLC
Ekaterinburg
Teplichnoye JSC
Kazan
Maisky Greenhouse Complex
Ukrain
Uman Greenhouse Complex
France
Les Paysans de Rougeline
Republic of South Africa
InzFood
OUR PARTNERS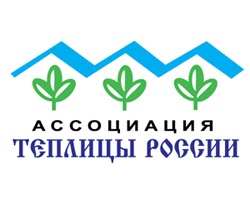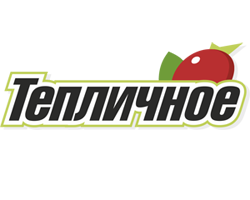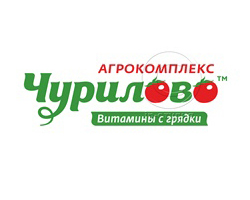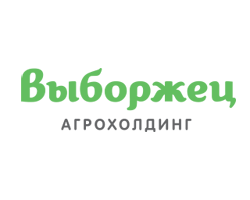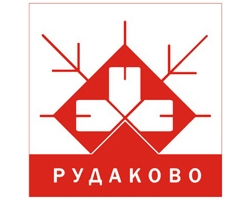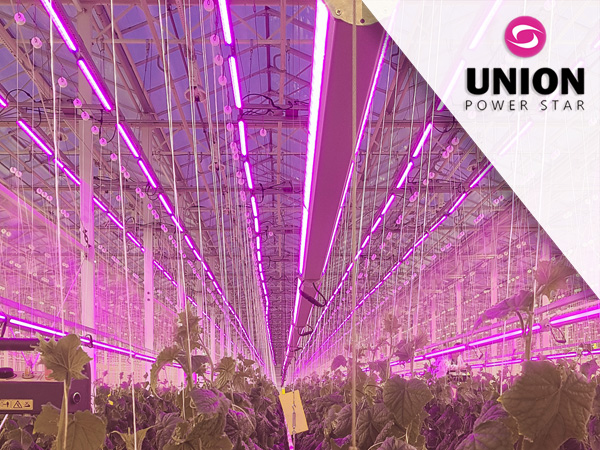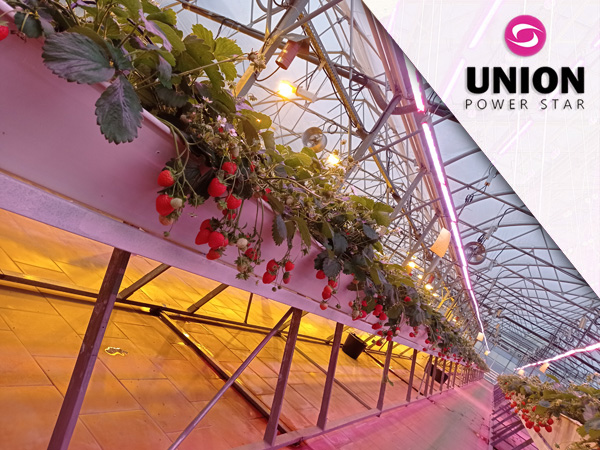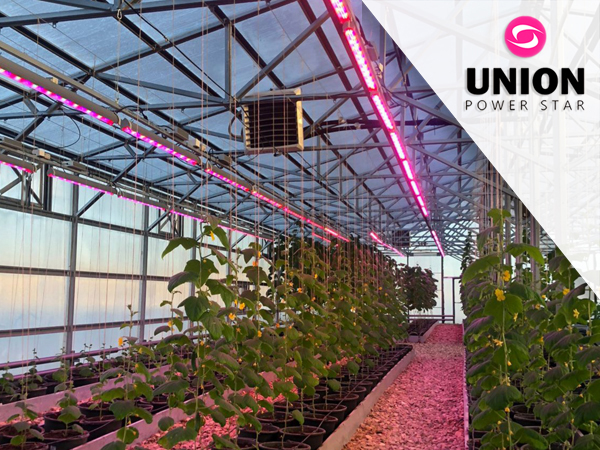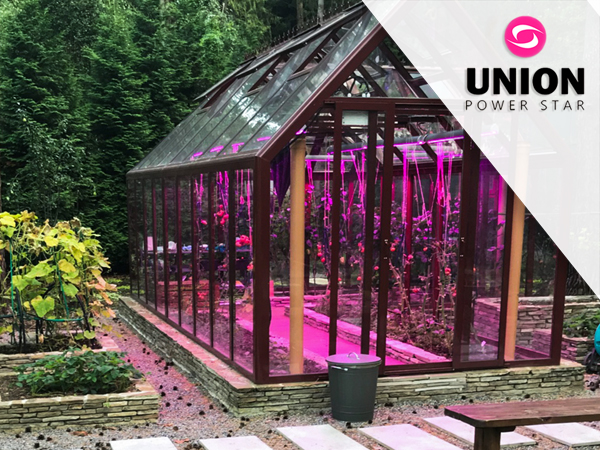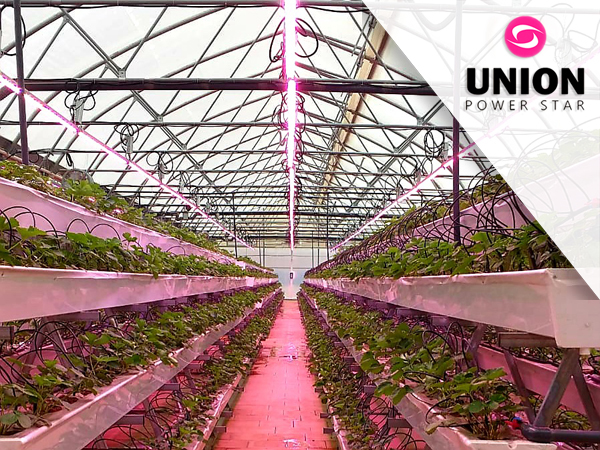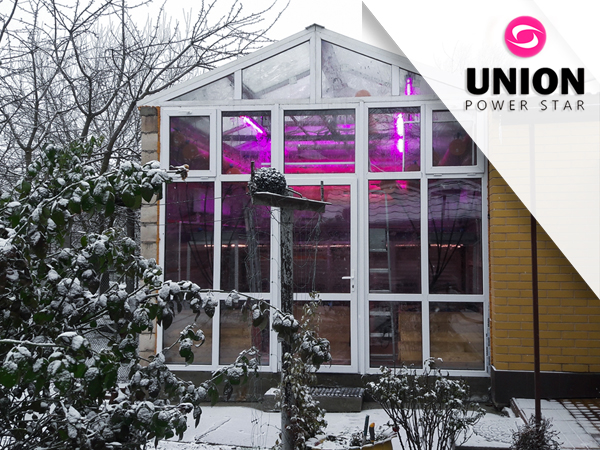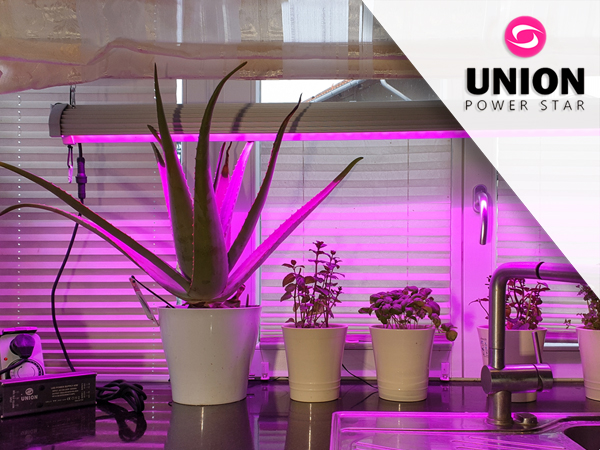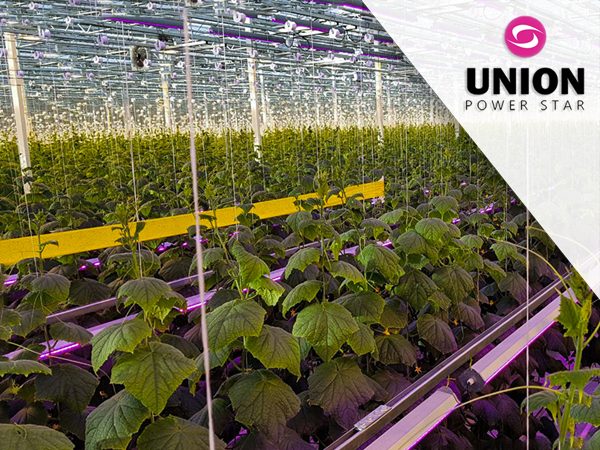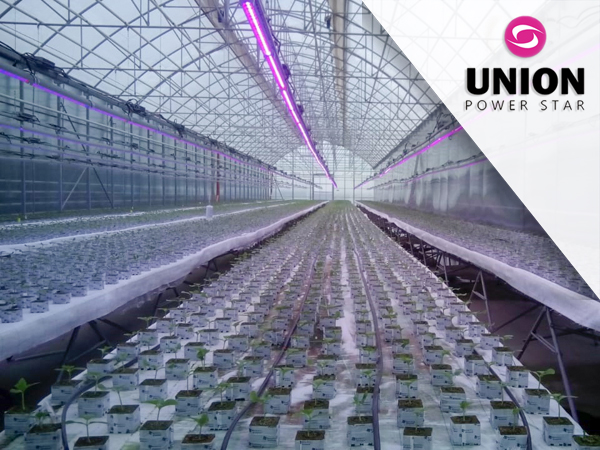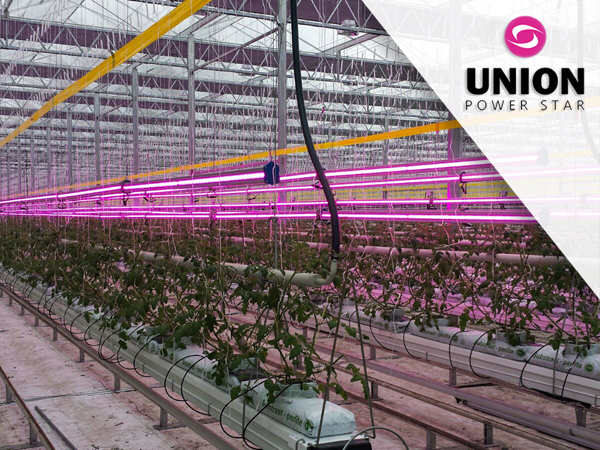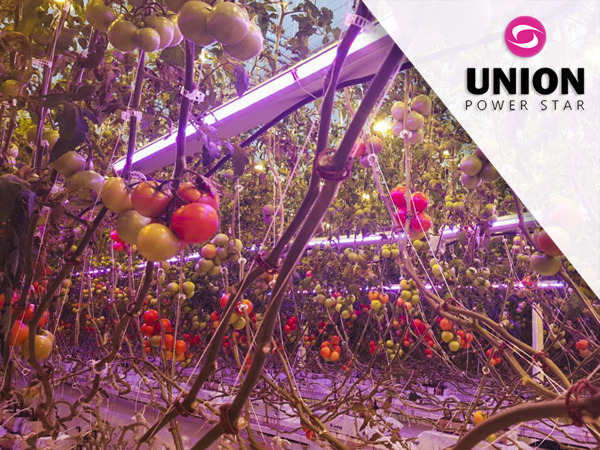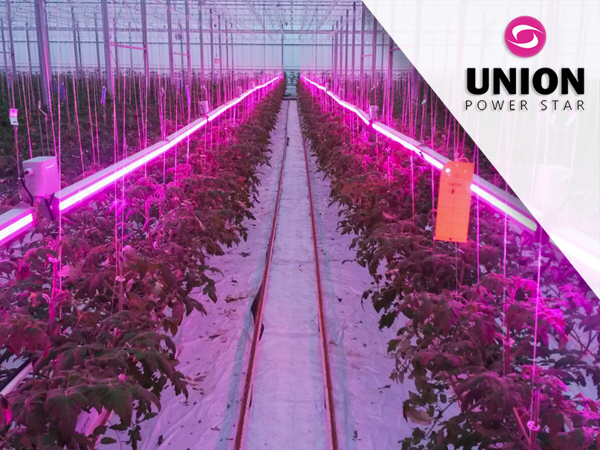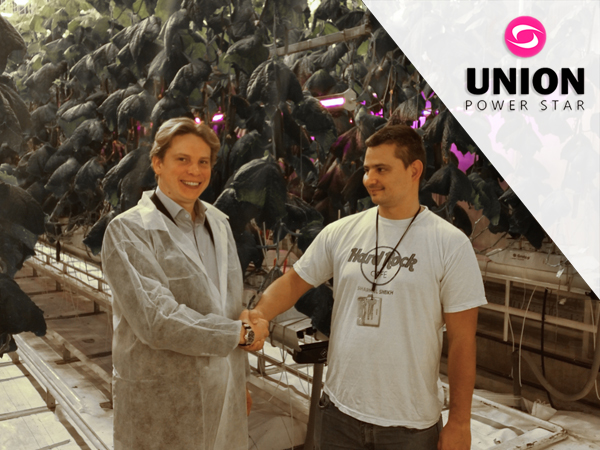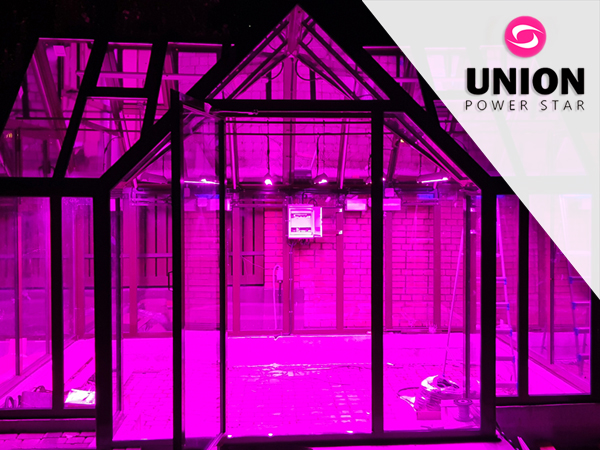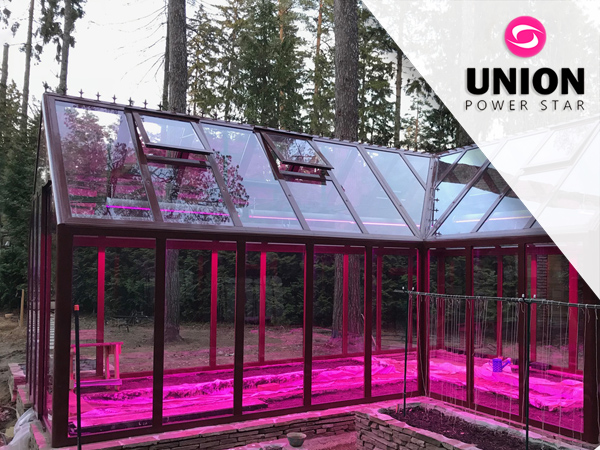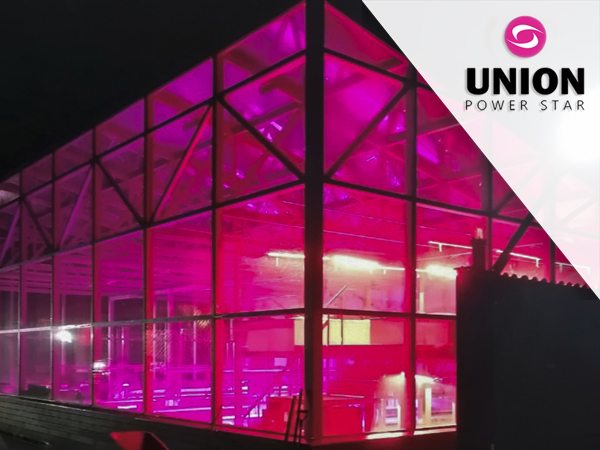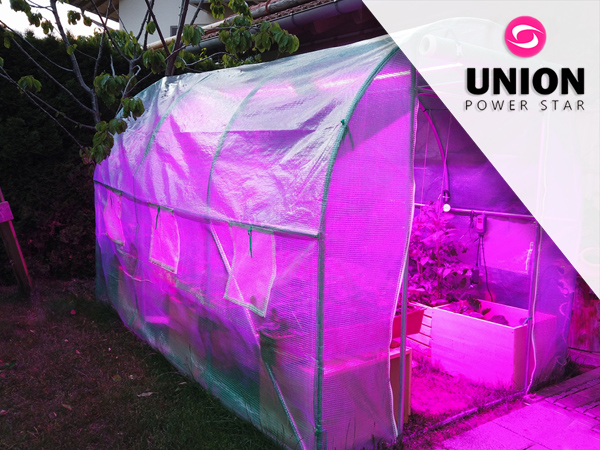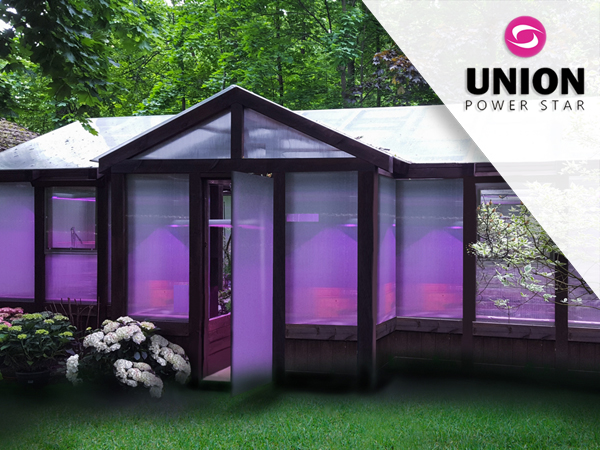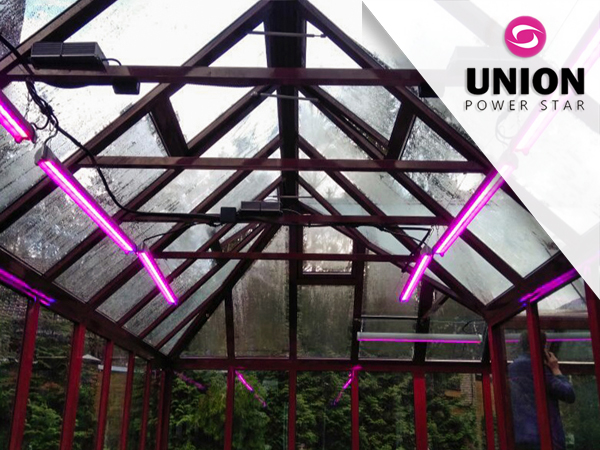 NEWS OF THE COMPANY
New model of phyto lighting
March 09, 2017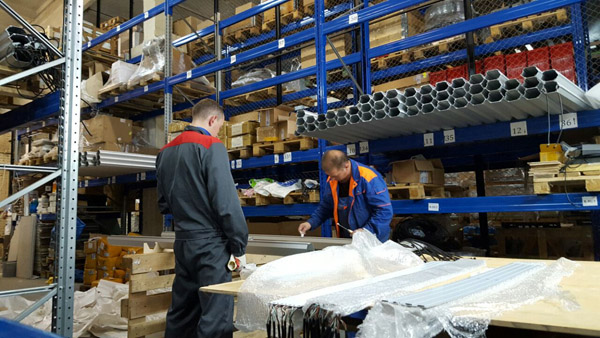 UNION is completing the works on the creation of a new model of the top lighting phyto lamp UnionPowerStar that is required for lighting over the plant top. This lamp model shall provide a high level of illumination with low thermal emission and significant energy savings, allowing to grow plants during the entire year, accelerate its growth cycle, get better quality products. The LED light "UnionPowerStar" can be installed in almost any greenhouse.
The lamps have the optimum light balance necessary for vegetable growth, while establishing the special microclimate inside the greenhouse, and ensuring the uniform and accurate distribution of light.
International Agricultural Forum
April 06, 2017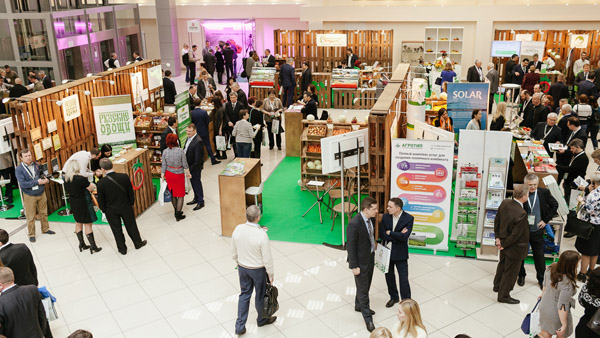 On April 4-5, 2017 UNION participated in the 3rd International Agricultural Forum of Vegetable Crops organized by the Moscow Region Government with the support of the Ministry of Agriculture of the Russian Federation. The main objective of the Forum is interaction between the producers and consumers of vegetable products, attraction of investment in agriculture sector, increase of the consumer activity. Within the framework of the Forum, our company introduced the event participants with samples of its lighting products, and also presented the new model of the top lighting phyto lamp UnionPowerStar.
Protected ground of Russia
May 25, 2017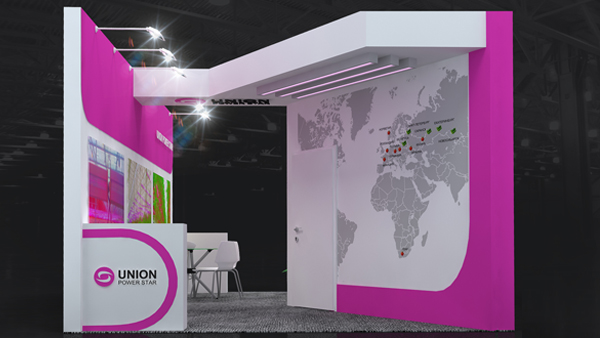 UNION will participate in the XIV Specialized Exhibition Protected Ground of Russia. The exhibition will be held from June 14 to June 16, 2017 in Moscow in the All-Russian Exhibition Center, Hall No. 75. The products of our company will be presented at the exhibition stand No. 78. Within the framework of exhibition, we will present to the visitors the entire range of our products, answer your questions, provide you with the references and recommendations of greenhouse farms that use our additional lighting technology, and also make measurements of the light flux emitted by the lamps in your presence. We will be glad to see you visiting our stand during the exhibition!
Product Conformity Certificates: